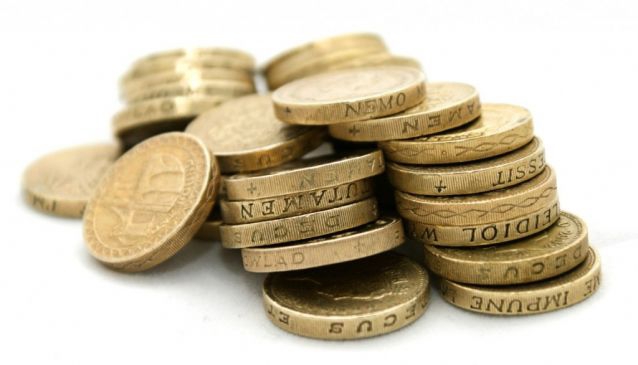 York on a budget
York
York is a beautiful city and a great place to visit, but – as with any city – it can be a little pricey if you're not sure where to go. As a second year student at York St John University, I've spent quite a bit of time trying out different places to eat, drink and be merry. York St John is situated right in the heart of York, which makes popping for a coffee or a bite to eat between lectures very tempting (and very probable). Unfortunately, as I don't have access to an endless mountain of money, I have spent the last year and a bit searching for cheaper options which fellow students and travelers might find useful...
If you fancy somewhere (other than your accommodation) to study or read, there are plenty of cafes and picturesque spots to sit around York. On sunny days, the Museum or Minster gardens are beautiful (and free) places to spend a few hours with a book or lounging around with friends. On not so sunny days – or if you're craving a cake and a coffee – 68 Gillygate is a great little cafe across the road from York St John that gives student discounts and has a delicious selection of home-made cakes. Although not always cheap, the larger coffee shop chains can be a good place to study, as they tend to have more space and don't mind so much if you're there for a while with your head in a pile of books.
As for food, there are loads of places to choose from that do student discounts or meal deals. If you fancy sitting by the river, The Lowther is a student friendly pub on the Ouse which offers a twenty percent discount for students with a Lowther NUS card. The Slug and Lettuce knock fifty percent off their food on a Monday and, if you're on the move, Mr Sandwich on the Shambles has a variety of tasty sandwiches for £1. Also located on the Shambles is Xing, a (fairly cheap) healthy eating establishment that has some delicious food on offer including massive pots of scrumptious home-made soups and stews. For a bit of a treat, Rustique (a delicious French restaurant on Castlegate) has a set menu with two courses for £12.95 or three courses for an extra two pounds. There are lots of offers to be had if you have a scout around, however these often exclude drinks so expect a slightly heftier bill if you're planning on a bottle of wine.
Last but not least, York has no shortage of places to go after dark. Whether you're looking for live music, clubs, pubs or retro discos, you won't be disappointed. If you're a student, make sure you check out the student nights for drinks promotions and the occasional fancy dress theme. Weekdays tend to be cheaper than weekends, but on either way you're bound to have a brilliant time.
Even if you're sticking to a budget, there's no excuse to miss out on York's tourist treats; for a picturesque view of the city you might want to venture up the Minster tower, have a wander along the city walls (for free) or soak up the stunning views from Clifford's Tower. The Jorvik Viking Centre is also a brilliant and reasonably priced way to spend an afternoon; visitors will have the chance to walk through Viking-age York and enjoy the sights, but perhaps not the smells of Viking life. On a sunny day, you might want to hire a boat and enjoy a view of York from the river (this is cheaper if you're with a group of people but it's always fun).